VAULTROOM
LOOK
Model:DUKE OF HARAJUKU / KAI(Gliiico) / Kento Yamazaki / Shuntaro Yanagi / Yohei Kawakami / and more...
View all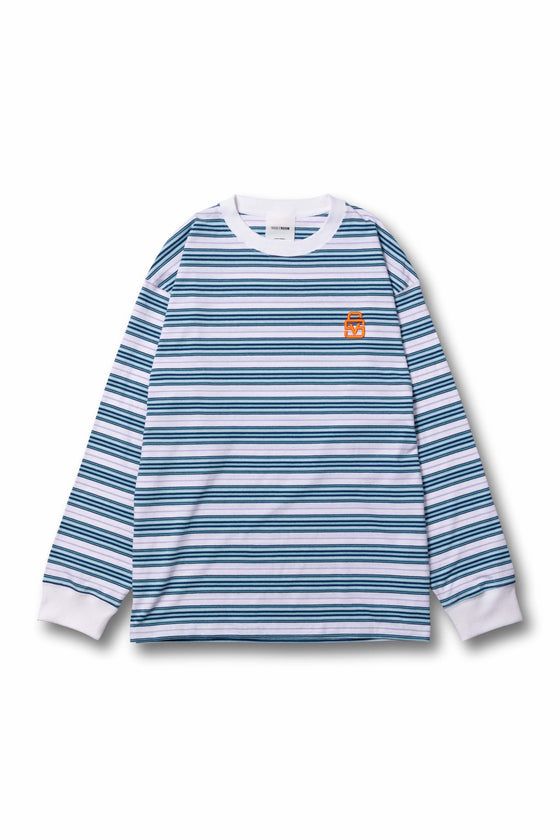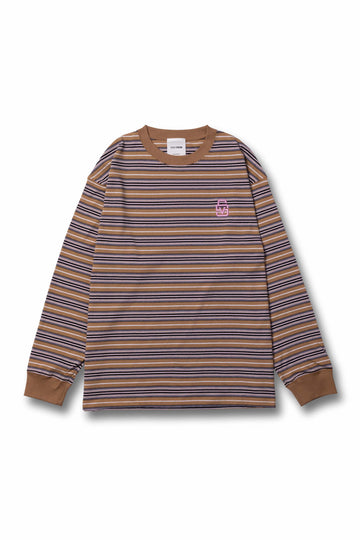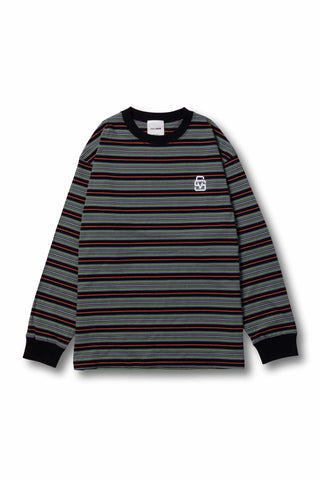 Brand new
vaultroom ALL Products
This is a product that expresses the world view of vaultroom.
View all
Not For Sale
STICKER
Original vaultroom stickers. We have stickers modeled after many streamers and stickers that we have collaborated with.
Events
VCC ARCHIVE
VCC is a gaming event organized by vaultroom. There are various streamers participating and there are gorgeous prizes.
View all
About
vaultroom is a gaming community facility with two locations in Shibuya, Tokyo and in Fukuoka. We are exploring the possibility of a new future of gaming without boundaries.
vaultroom
Movie
vaultroom × tokyovitamin | vaultroom x 初音ミク | vaultroom x ibrahim |...and more
View all
Media
HONEYEE.COM
2022.3.19 APEX LEGENDSとvaultroom​​によるコラボレーションが実現
View More
HYPEBEAST
2022.1.17 Vaultroom has just released a small capsule with the virtual YouTuber's — Kanae and Kuzuha — better known as ChroNoiR.
View More
FASHIONSNAP.COM
2022.1.14 ボルトルームとVTuberユニット「クロノワール」がコラボ、キャラクターを刺繍したフーディーなど発売
View More
HOUYHNHNM
2022.1.14 ファッションとゲームの蜜月。バーチャルYouTuberの叶&葛葉と、話題のゲームコミュニティー・vaultroomのコラボが完全にイケてます
View More
WWD JAPAN
2022.1.13 「ボルトルーム」が叶と葛葉とコラボ 限定ムービーのBGMにYOASOBIのAyase
View More